Every event is a journey on it's own. Every event is unique, as it is a craftman's job.
Creator of quality events
Do you want to create your unique event? Whether it is a wedding, birthday, product launch, fair or food event, we can give you the right support and take your worries away.
A Little Of Our Story
Your perfect experience, is ours, the moment we create yours!
We have an eye for detail. In our blend of various specialties, we are unique in creating the right atmosphere through food, drinks, music & hospitality in a total experience.
Where other event companies stop by subcontracting specialties and specefics, we start. We are the hearth of the business and have the specialists in house. This way we can communicate very well between the various aspects of the event. As all the single aspects creates a synergie in the plot of the events!
Your story
Your journey, our guidance
From the first idea to to the execution and after-care, we can support you in any kind of way.
Your ideal look 'n feel for the complete concept, all as a common threat from invitation to your suit or dress, decoration till the goody bag. Arranging the venue and take care of all you needs. We make sure you can enjoy your event to the fullest!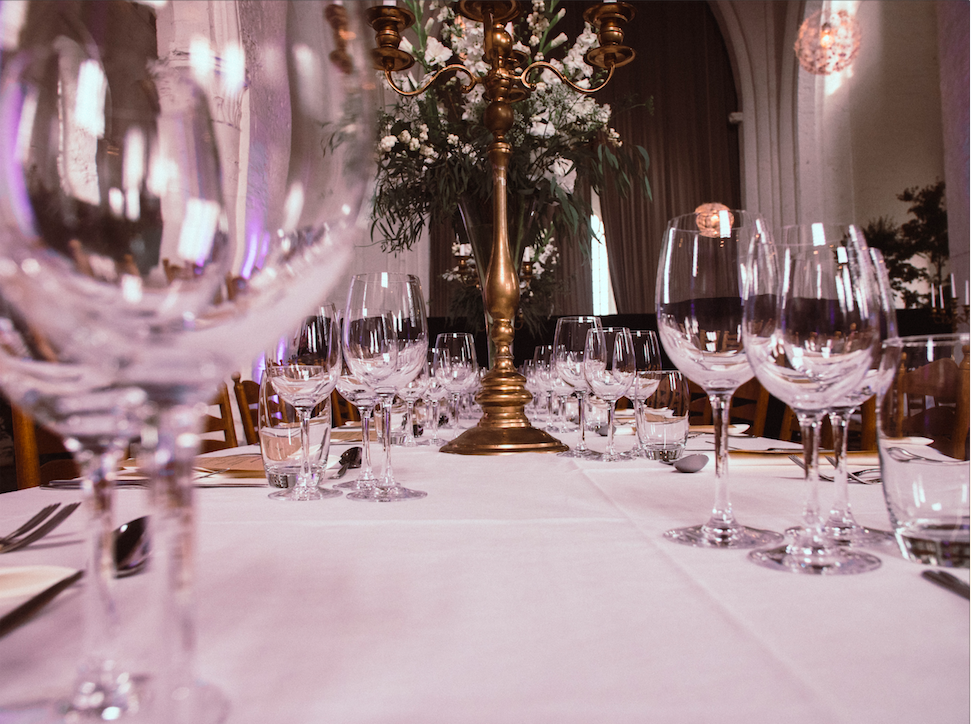 Contact us and ask for a free quote!