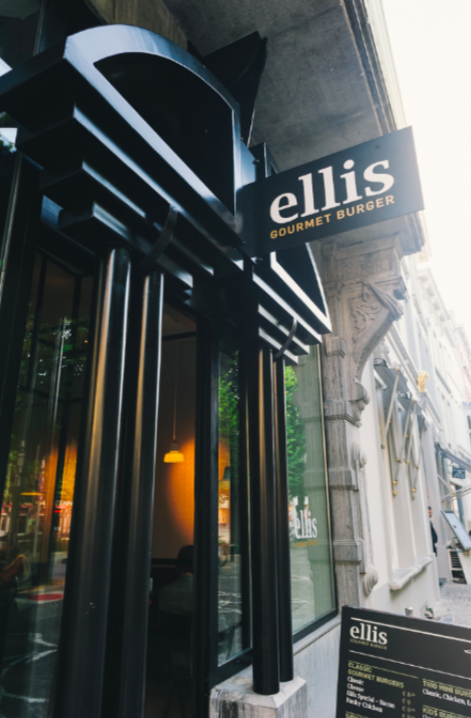 Ellis Gourmet Burger is a succes fast casual gourmet burger concept with over 25 venue's in The Netherlands, Belgium, Luxembourg and France.
Ellis asked blend to create new burgers on a big scale level and constant development on a long therm collaboration
blend develops recipes for them and on a permanent basis to lift up the quality and originality of the burgers, drinks, salads and appetisers. Making sure convenience for guests and staff, creativity quality and sustainability is at a very high criteria.